Deepti Chittamuru, Ph.D.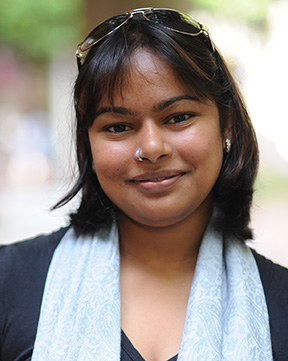 Email: dchittamuru@ucmerced.edu
Dr. Chittamuru is a behavioral scientist and mixed methods researcher whose research is at the intersection of information and communication technologies for development (ICT4D) and public health with an emphasis on social justice and health equity. Her current research examines how technology might be leveraged to improve health outcomes for marginalized and underserved populations both globally and locally. Before joining UC Merced, she was a Postdoctoral Research Fellow with the Program for Sexuality, Technology, and Action Research (PSTAR) in the Department of Family and Community Health, School of Nursing, University of Pennsylvania. Dr. Chittamuru earned a Ph.D. in Communication from the Annenberg School for Communication, University of Pennsylvania, a Masters in Information Management and Systems from the School of Information, University of California Berkeley and a Bachelors in Computer Science and Systems Engineering from Andhra University. She has extensive experience in designing, deploying and evaluating technology-based interventions in a wide variety of contexts such as public health, public education and agriculture.
---
Jennifer Frehn, Ph.D., MPH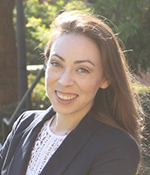 Dr. Frehn holds an MPH in Community Health Sciences from UCLA, and a Ph.D. in Health Policy from UC Berkeley. Her research interests include examining how linkages between health care, public health, and community-based services and supports can work to address social determinants of health and reduce health disparities for vulnerable populations. Her work in Professor Payán's Lab includes understanding how to advance telehealth implementation for low-income Californians in response to COVID-19.
---
Cristina Gomez-Vidal, Ph.D.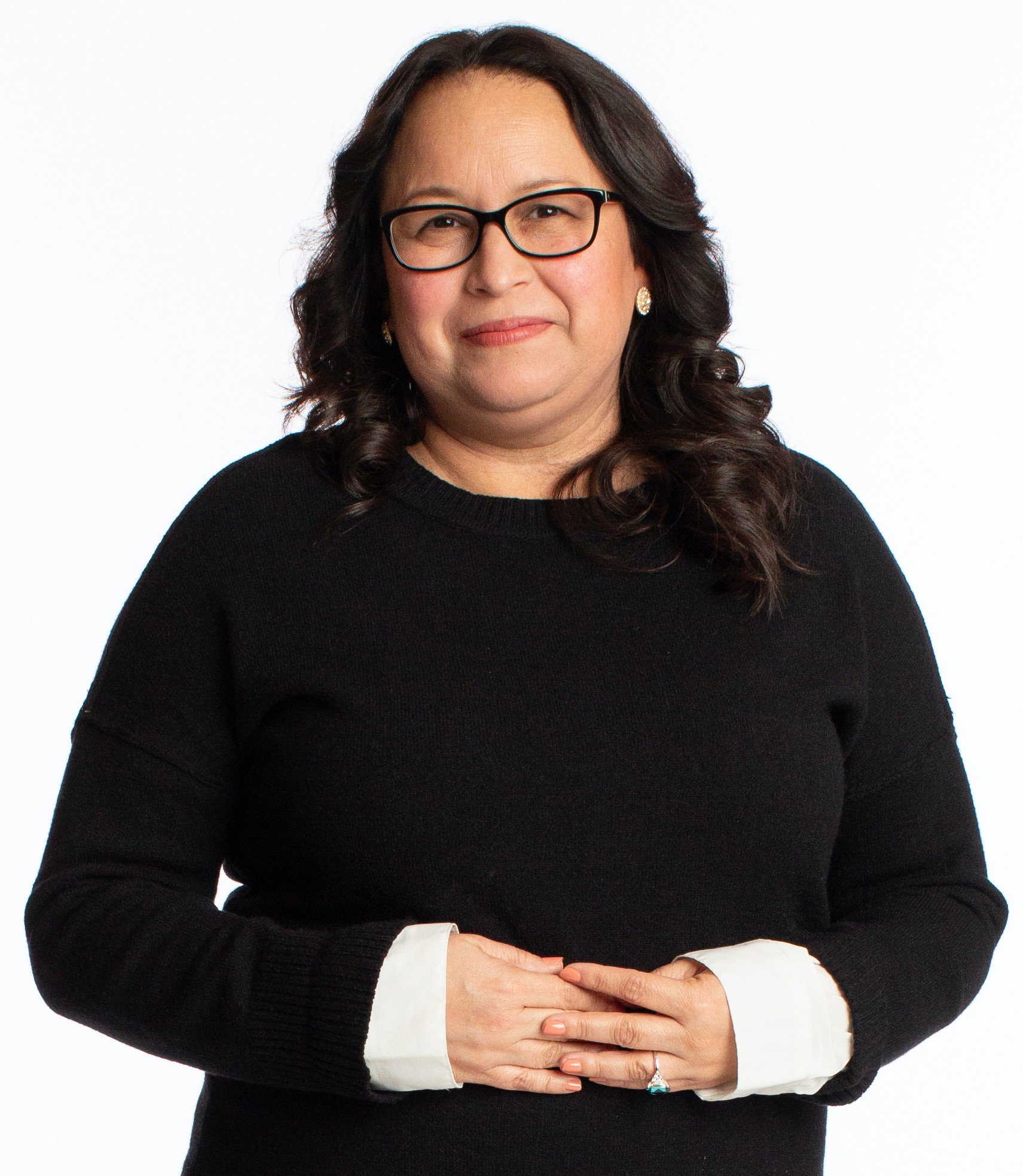 Email: agomez-vidal@ucmerced.edu
Dr. Cristina Gomez-Vidal is a Chancellor's Postdoctoral Fellow. Her research examines how political and governance structures can be improved to foster inclusiveness and more excellent health for marginalized communities. Her postdoctoral research examines how governance systems impact California unincorporated communities' democratic agency and ability to navigate climate health threats and events.
Dr. Cristina Gomez-Vidal received her Ph.D. and MSW from the School of Social Welfare at UC Berkeley. She is a Robert Wood Johnson Foundation (RWJF) Health Policy Research Scholar Alumna. Dr. Gomez-Vidal is funded through the County Health Rankings and Roadmaps program of the RWJF-funded University of Wisconsin's Population Health Institute to construct indices of unincorporation to assess the relationship between lack of incorporation and health outcomes and health factors in counties and states.
---
Andrea Lopez, Ph.D.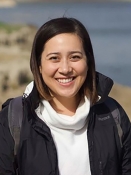 Email: alopez288@ucmerced.edu
Dr. Andrea Lopez received her Ph.D. from our department in May 2020 and is continuing in a postdoctoral fellowship position with her advisor Dr. Nancy Burke. She will be continuing her own research and conducting research on the impacts of COVID-19 on public health practitioners in the San Joaquin Valley.
---
Margaret (Meg) Martin, Ph.D.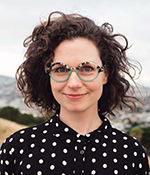 Dr. Martin received a Ph.D. from the University of California, San Francisco's Department of Social and Behavioral Sciences in 2020 with a concentration in Health Policy. Her work examines structural drivers of stratification with particular attention to geography and occupational sector arrangements. She will be continuing her own research and conducting research with Dr. Irene Yen on the policy determinants of health and other inequities across varying educational trajectories.
---
Mi Zhou, Ph.D.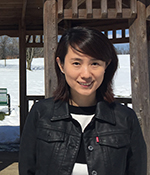 Email: mzhou30@ucmerced.edu
Dr. Zhou received a Ph.D. in Human Nutrition, Foods, and Exercise and a Master of Public Health in Health Education from Virginia Tech. Her previous work involved researching, planning, implementing, and evaluating health promotion programs designed to promote diabetes prevention, mindful eating, and work-life balance among diverse demographic populations. Her current research with Dr. Susana Ramirez explores the effects of different communication media and technologies on health outcomes for underserved populations.