Cristina Gomez-Vidal, Ph.D.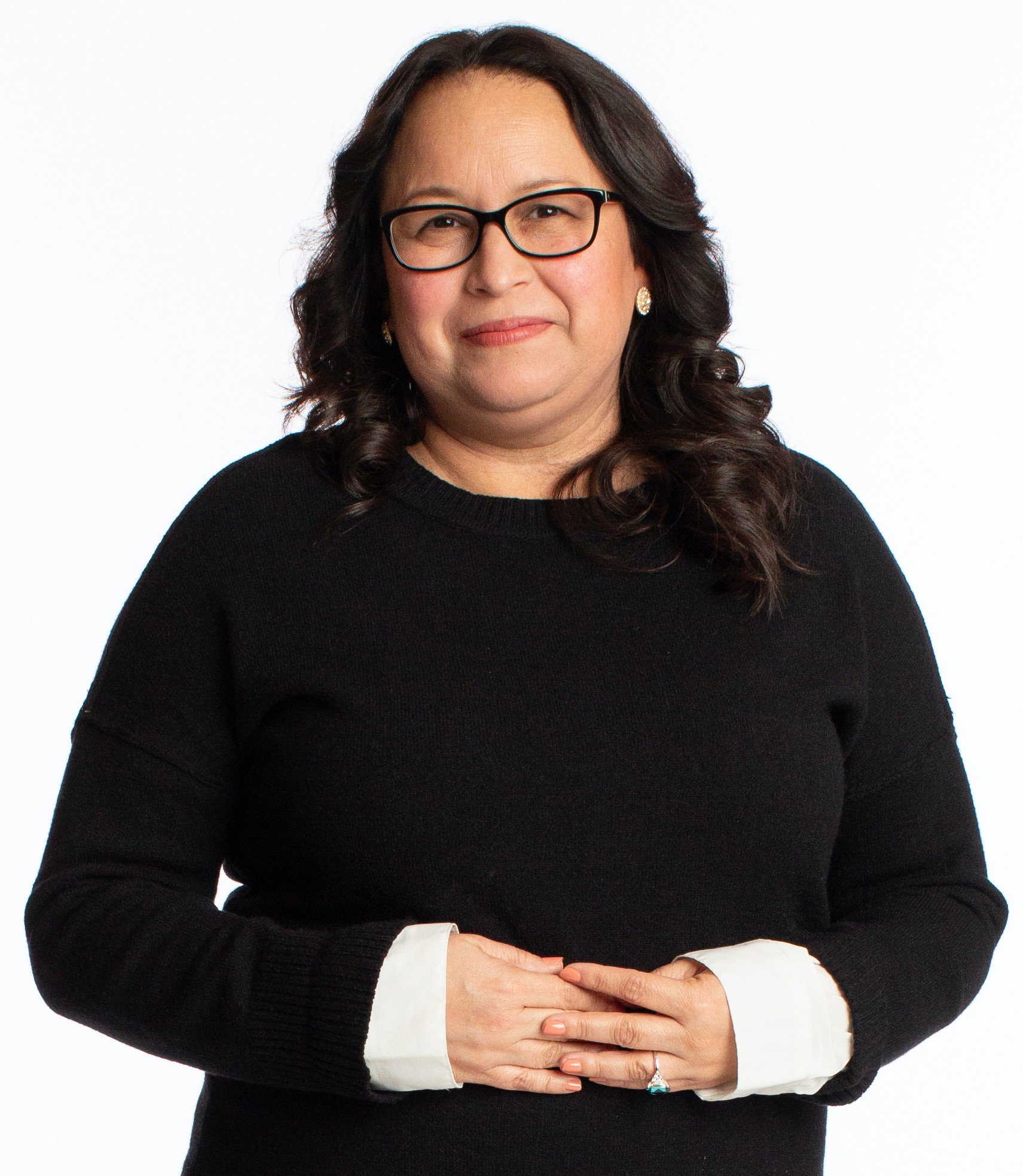 Email: agomez-vidal@ucmerced.edu
Dr. Cristina Gomez-Vidal is a Chancellor's Postdoctoral Fellow. Her research examines how political and governance structures can be improved to foster inclusiveness and more excellent health for marginalized communities. Her postdoctoral research examines how governance systems impact California unincorporated communities' democratic agency and ability to navigate climate health threats and events.
Dr. Cristina Gomez-Vidal received her Ph.D. and MSW from the School of Social Welfare at UC Berkeley. She is a Robert Wood Johnson Foundation (RWJF) Health Policy Research Scholar Alumna. Dr. Gomez-Vidal is funded through the County Health Rankings and Roadmaps program of the RWJF-funded University of Wisconsin's Population Health Institute to construct indices of unincorporation to assess the relationship between lack of incorporation and health outcomes and health factors in counties and states.
---
Mi Zhou, Ph.D.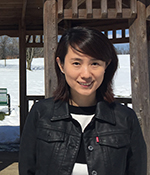 Email: mzhou30@ucmerced.edu
Dr. Zhou received a Ph.D. in Human Nutrition, Foods, and Exercise and a Master of Public Health in Health Education from Virginia Tech. Her previous work involved researching, planning, implementing, and evaluating health promotion programs designed to promote diabetes prevention, mindful eating, and work-life balance among diverse demographic populations. Her current research with Dr. Susana Ramirez explores the effects of different communication media and technologies on health outcomes for underserved populations.