Prevent, Promote, Protect
The Hosts of the First-Ever UC Merced National Public Health Week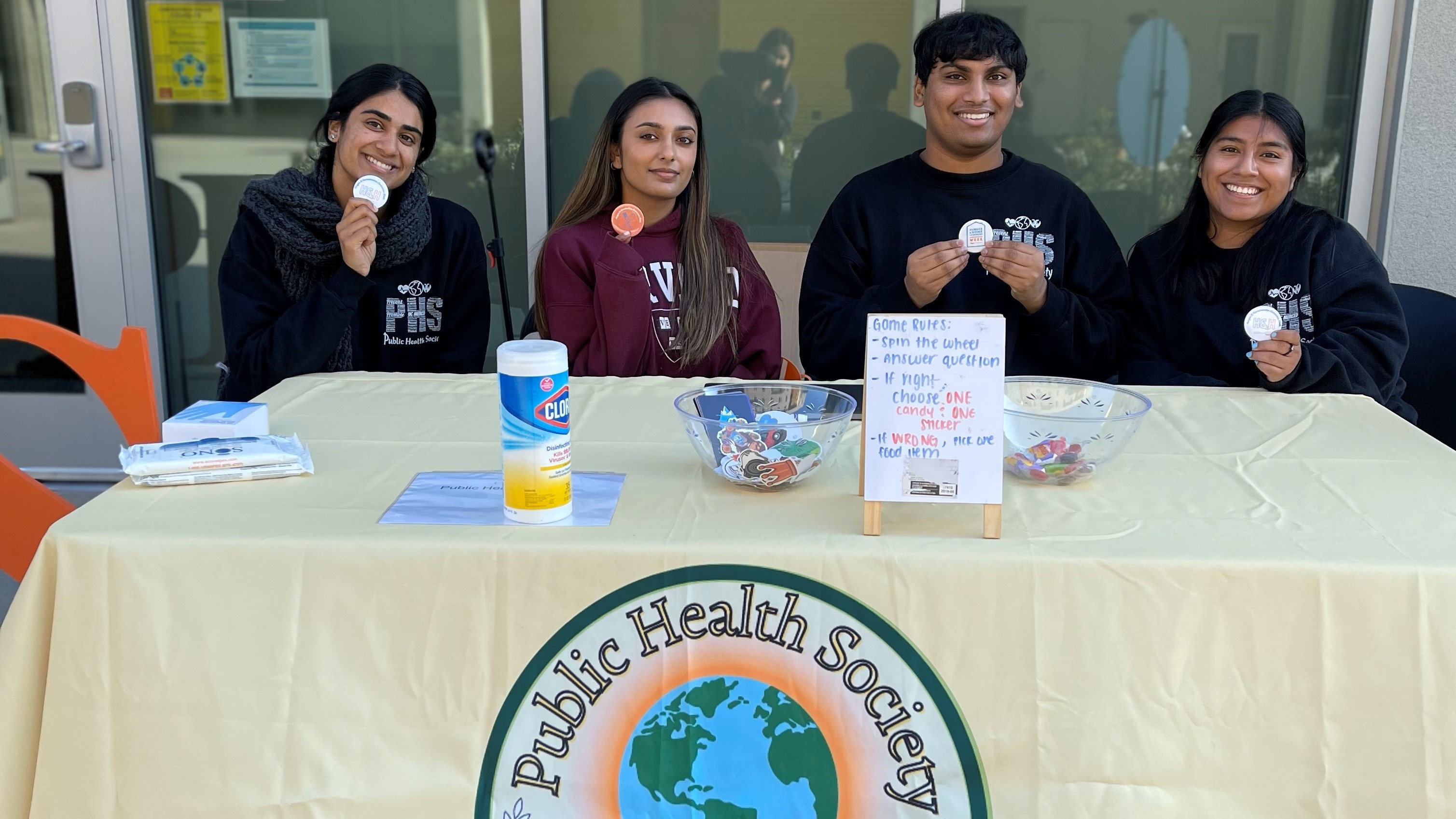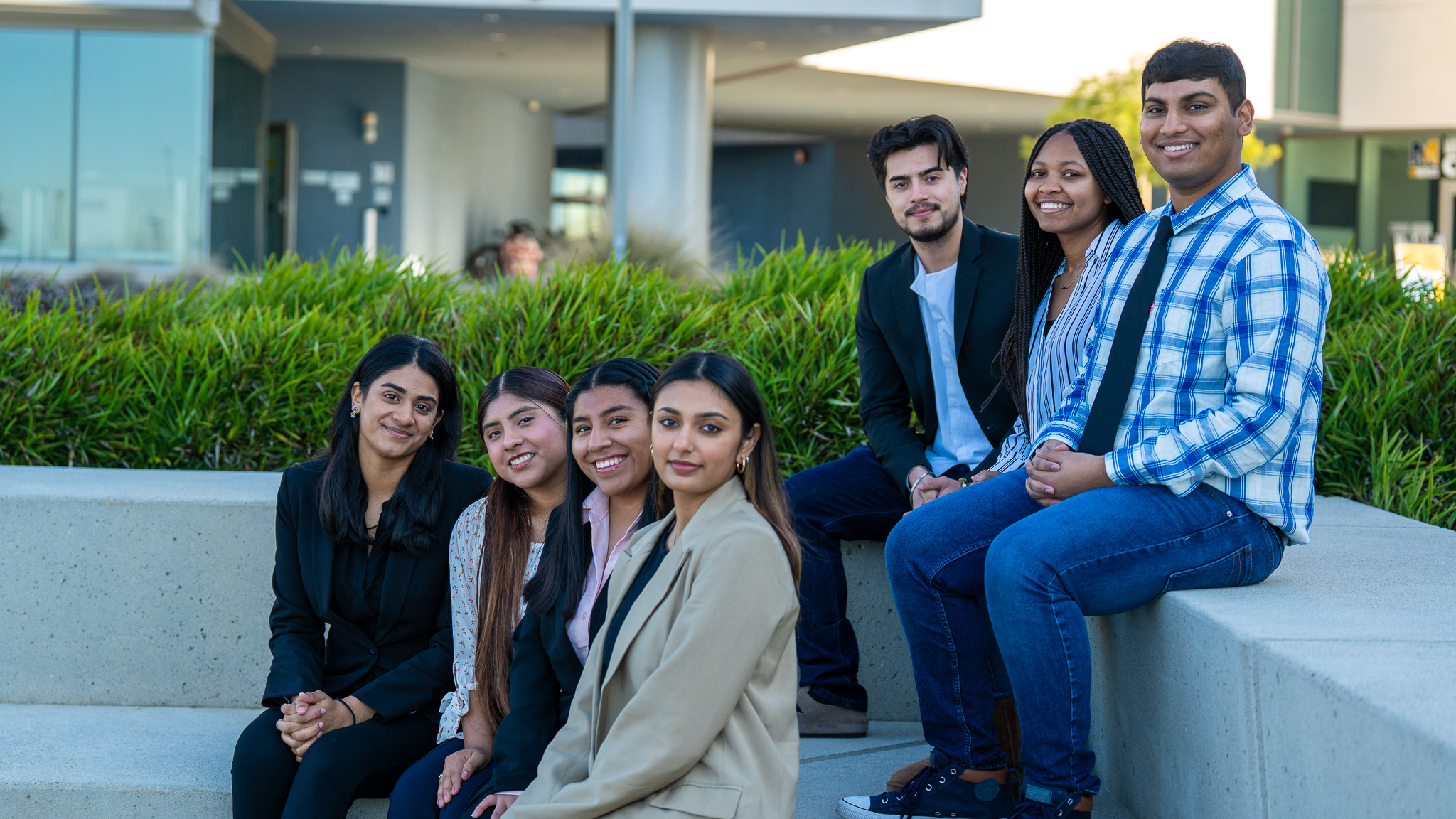 Public Health Society (PHS) is a team of undergraduate students at UC Merced growing and working together to open doors of opportunities for each other to learn about the diverse options that the Public Health field has to offer; as well as the impact that it can have on the community. Through our three pillars - Prevent, Promote, Protect - the members of Public Health Society will engage with both the local community, as well as abroad, to share our knowledge and practice what we learn. All majors welcome!
Our Events & Programs
General Body Meetings: Thursday 6-7 p.m., Granite Pass 130
Our doors are open to all students - not just public health! Join us for professional development, socials, and community service. 
Special Events
Fall Semester: Public Health Grad Mentorship Program
Originally launched remotely in the 2021-2022 academic year, Public Health Society has collaborated with the Public Health Grad Group to bring together undergraduates and graduate students for opportunities relating to mentorship and networking. Since then, the Mentorship Program has been launched in Fall to connect grad students with undergrads to serve as mentors and mentees. Each Fall, Public Health Society collaboratively hosts a Meet N Greet for mentees to meet their potential mentors, and then allows mentees to pick their mentors. Some semesters include workshops for professional development, but the one thing that is always consistent is that the mentors guide their mentees through one-on-one meetings to help mentees reach their professional and personal goals. 
Spring Semester: UC Merced National Public Health Week

Brought to you by the Public Health Society at UC Merced. 
Click the button to learn more about the historic event that Public Health Society helped bring to UC Merced! 
Public Health Society Executive Board
The 2023-2024 Team
Meet the founding committee of UC Merced National Public Health Week!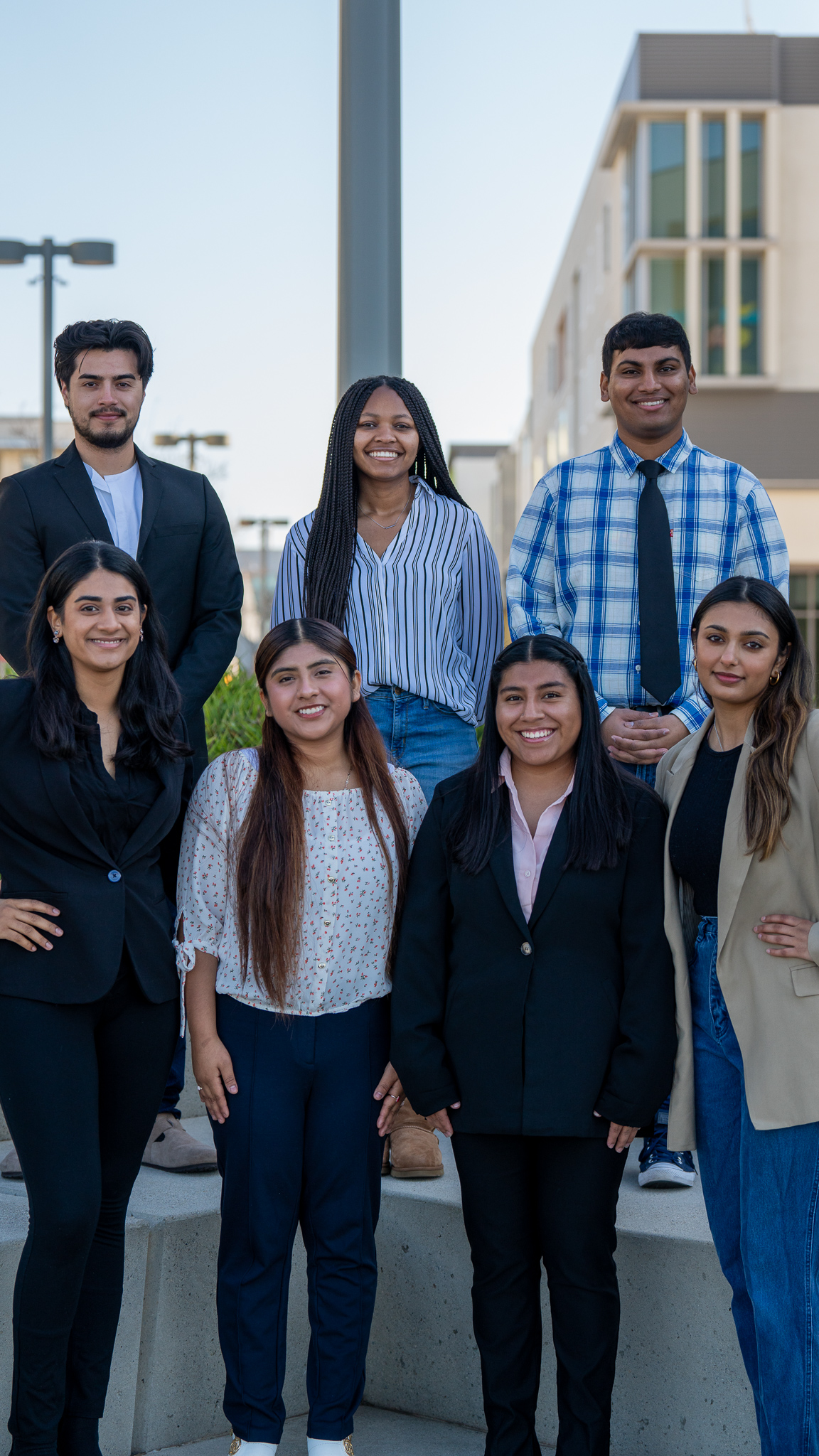 President: Gavriela Hearring
3rd year, Public Health Major, Political Science Minor
Vice President: Maya Perez
2nd year, Biology Major
Secretary: Noemi Montiel-Castro
2nd year, Biology Major
Treasurer: Daniela Alvarez
3rd year, Management and Business Economics and Public Health Major, Community Research and Service Minor
Public Relations: Crystal Gonzalez
2nd year, Public Health Major, Psychology Minor
Historian: Maria Reza
4th year, Public Health Major, Psychology and Sociology Minor
Outreach: Nakaya Frazier
4th year, Public Health Major, Psychology Minor
Awards & Honors
2023 Success & Involvement Awards: Organization of the Year
Public Health Society is so honored to have received this award for bringing awareness to public health, creating partnerships across the UC system, and being recognized by the American Public Health Association. 
ABC30 News Feature
Public Health Society was featured by ABC30 for the historic UC Merced National Public Health Week!
Office of Student Involvement: April 2023 Newsletter Feature
Scroll to PDF Pages 10-11 to learn more from Public Health Society!
Connect With Us
                                      
If you have any questions, please feel free to email us at phs@ucmerced.edu.