Akhila Yechuri, a UC Merced Public Health alum who graduated in August 2018, recently won the prestigious Fulbright U.S. Student Scholarship to conduct public health research in Hyderabad, India.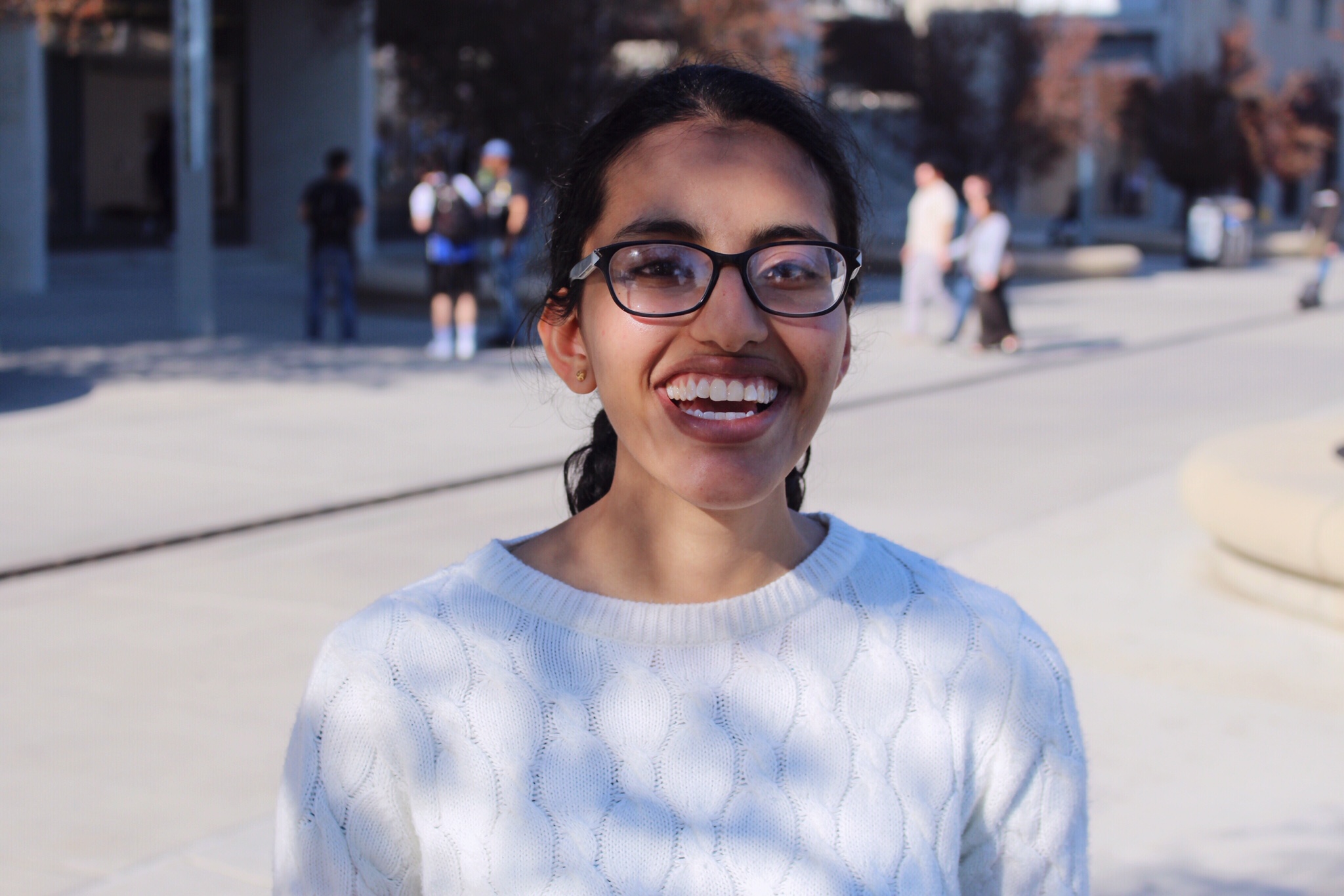 Hyderabad is the fourth largest city in India and has the second largest population of urban poor in cities in the country. Nearly all of the urban poor live within slums, areas characterized by their non-durable structures, insecure tenure, lack of water and sanitation, and overcrowding. "Unfortunately, these slums are extremely detrimental to their residents' health", says Akhila Yechuri, winner of the award.
Of particular concern are the Muslim women going through these conditions, as they are among the poorest, most educationally disenfranchised, economically vulnerable, and politically marginalized group in the country. However, there are no studies to investigate how these social factors impact these women's perception and understanding of their health. Akhila's project will investigate the sociocultural barriers that slum-dwelling Muslim women in Hyderabad, India face in receiving adequate healthcare. The objectives of her study are to identify pressing health issues among this group, and examine access and perceptions of medical and sanitation facilities. Ultimately, she hopes to identify barriers to the health of Muslim women, and inform future health communication, promotion, and education efforts to improve their health outcomes.
Akhila will be working on this project under the guidance of Dr. Raja Mohan Rao, the head of the Center for Social Exclusion and Inclusive Policy (CSSEIP) within the University of Hyderabad.
"Akhila is among my top students since I started teaching here at UC Merced, I have no doubt she will successfully complete this important and timely research project", said Dr. Sandie Ha, who is currently a Professor in Public Health and is one of Akhila's former professors.