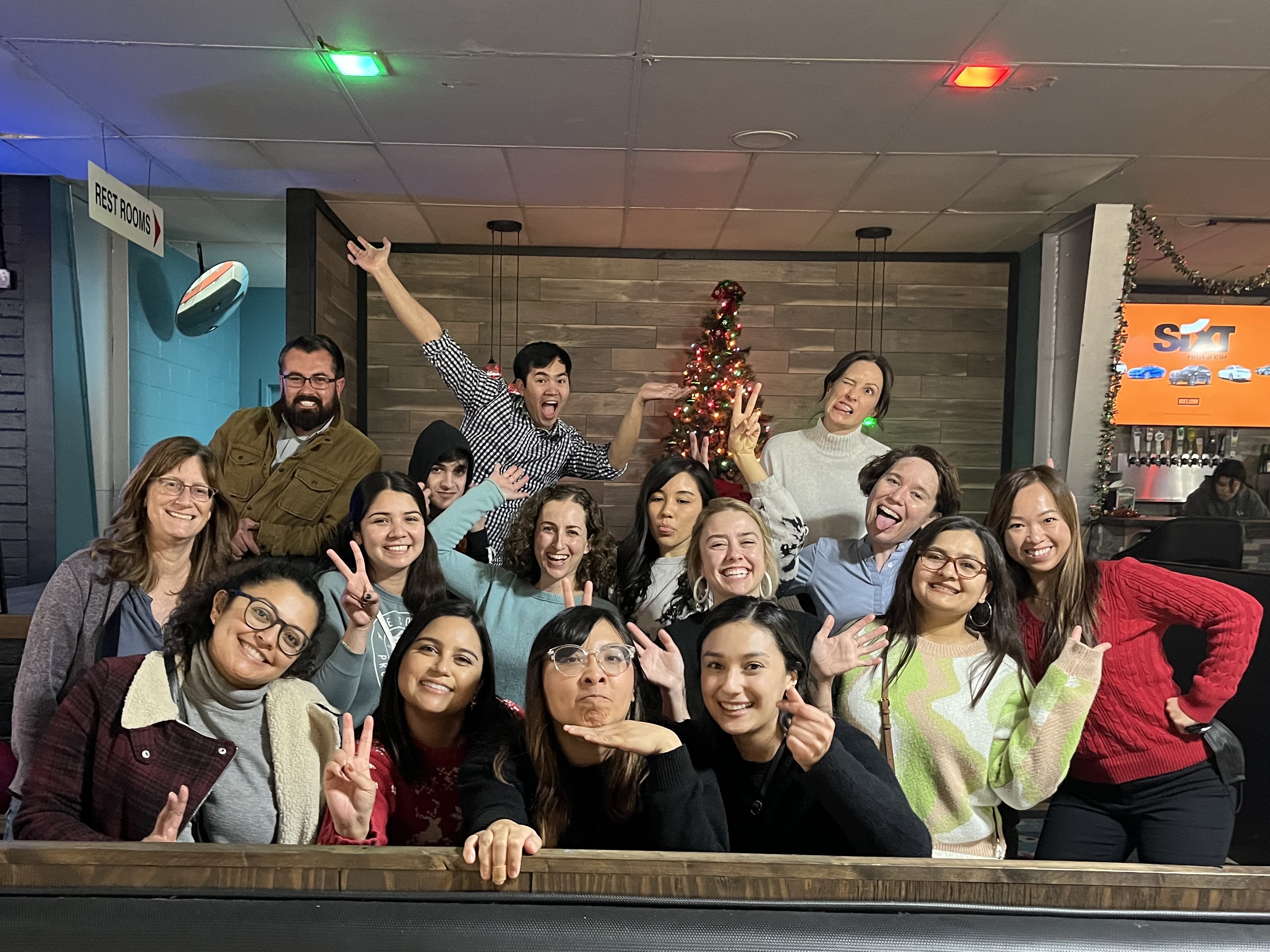 Welcome to the Public Health Ph.D. program at UC Merced! Our graduate program is designed to prepare the next generation of public health professionals for leadership in health-promoting research and action. Our faculty and Ph.D. students collaborate to pursue novel research questions, apply interdisciplinary mixed-methods approaches, and engage with stakeholder communities, creating new knowledge that addresses today's most pressing public health problems.
The doctoral program is full-time, on-site, and is designed to train students for research careers in both higher education and public and private agencies outside of academia. We are committed to the success and support of all our graduate students.
All admitted doctoral students receive generous funding packages, and with the lowest cost of living across the UC system, funding stretches further at UC Merced — allowing our students to focus on their research and timely completion of degree.
We welcome your interest in our program and encourage you to reach out as you explore your options for graduate education in public health.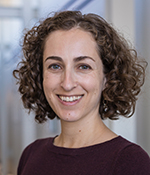 Sidra Goldman-Mellor, Ph.D.
Graduate Chair in Public Health