Post-Graduate Student Homepages
Dr. Jonathan Boyajian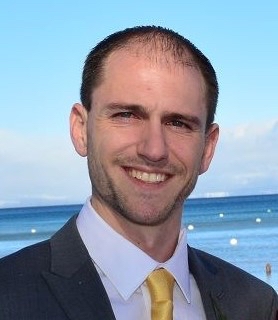 Email: jboyajian@ucmerced.edu
Jonathan Boyajian, Ph.D., is a quantitative psychologist and current HSRI postdoctoral researcher whose interdisciplinary research combines health psychology and health economics methods to study decision-making and behavioral intention in a number of public health related contexts, including tobacco use, cancer screening, and organ donation. Jonathan grew up in Sonora, California in the foothills of the Sierra. Jonathan received his BA in Psychology from the University of California at Berkeley in 2007.
Dr. Mark Fleming
Email: mfleming6@ucmerced.edu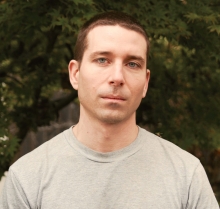 Dr. Fleming is a Chancellor's Postdoctoral Fellow in Public Health at UC Merced. He is a social scientist with expertise in cultural and medical anthropology, sociology, and public health. He specializes in the social study of science and medicine and critical approaches to race and economic inequities. His research deals with the intersections of chronic disease, work and economy, and the governance and politics of poverty.