Tashelle Wright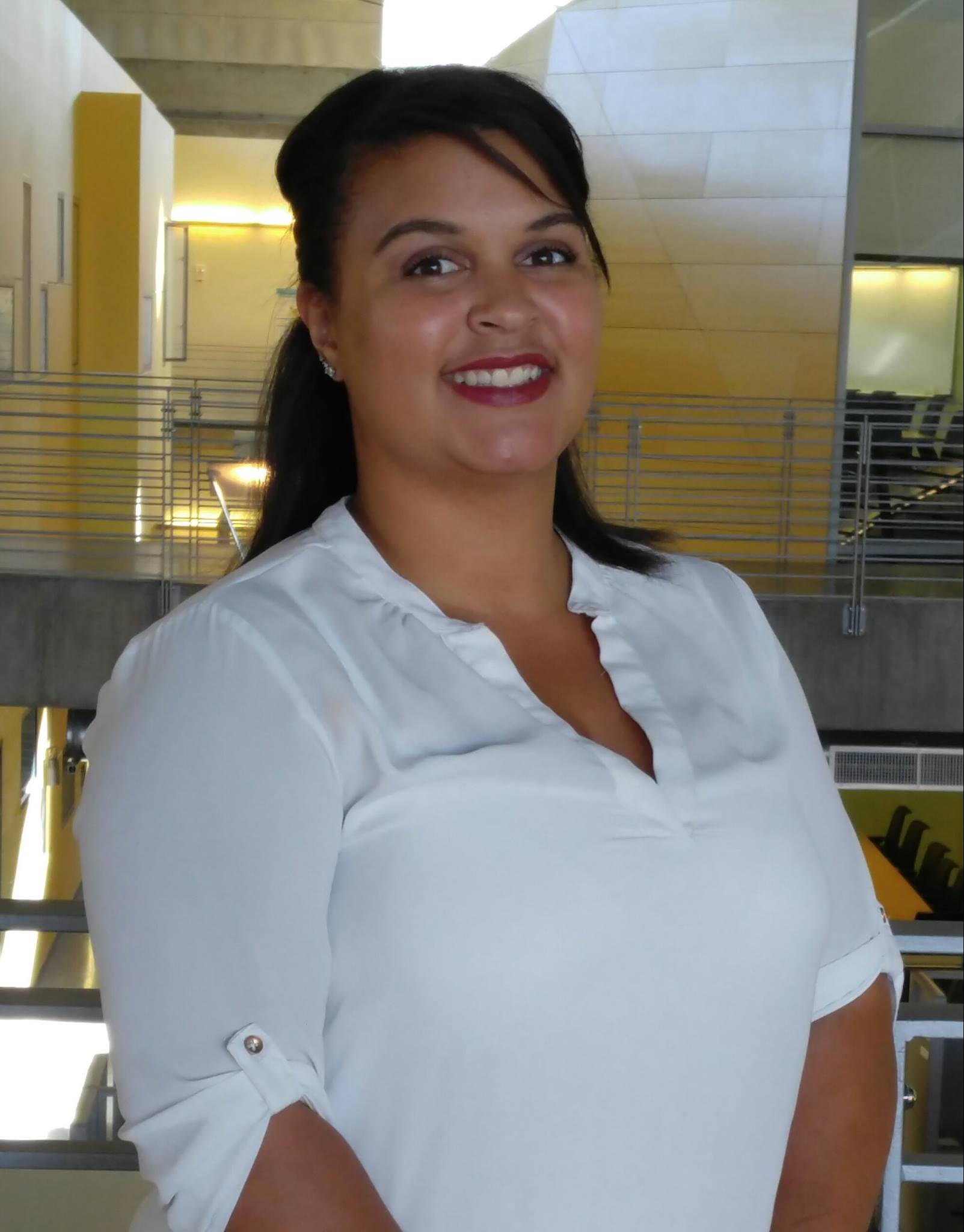 PhD Program: Public Health
Email:twright8@ucmerced.edu
Tashelle is a first-year doctoral student in Public Health at UC Merced. She obtained a BS in Public Health from Westminster College, an AS in Biology, is a member of the Graduate Dean's Advisory Council on Diversity at UC Merced and a McNair Scholar. She has worked for a health department in their Office of Health Disparities and as a CNA.
Research Summary
Tashelle's past research includes a neuroscience study of the impact of anxiety on short term memory and exploring health disparities of African Americans in Utah. As a PhD student, she is interested in aging and cognition, older adults, chronic disease and addressing preventable health disparities, specifically within African, African American and Hispanic/Latino populations. Her current research project includes creating an effective resource guide for caregivers and those with early onset Alzheimer's or dementia in Merced County and qualitative interviews with community members and agencies.
See Why Graduate Students Choose UC Merced
Video Content Coming Soon.