Kevin Kwan
PhD Program: Public Health
Email: kkwan2@ucmerced.edu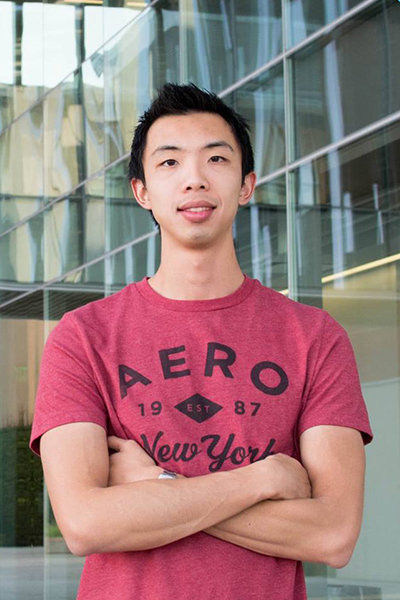 Kevin Kwan is a first year PHD student with a concentration in epidemiology. His prior research was in the field of environmental health and involved studying the effects of mega fire smoke emissions on local air quality. His current work involves assessing changes in healthcare utilization in relation to the implementation of state and federal level legislation, as well as helping to analyze health trends within Central Valley populations. He is primarily interested in studying rates of mental health disorders within the population after changes in socioeconomic status, access to care, and other legislative policy enactments.
See Why Graduate Students Choose UC Merced
Video Content Coming Soon.